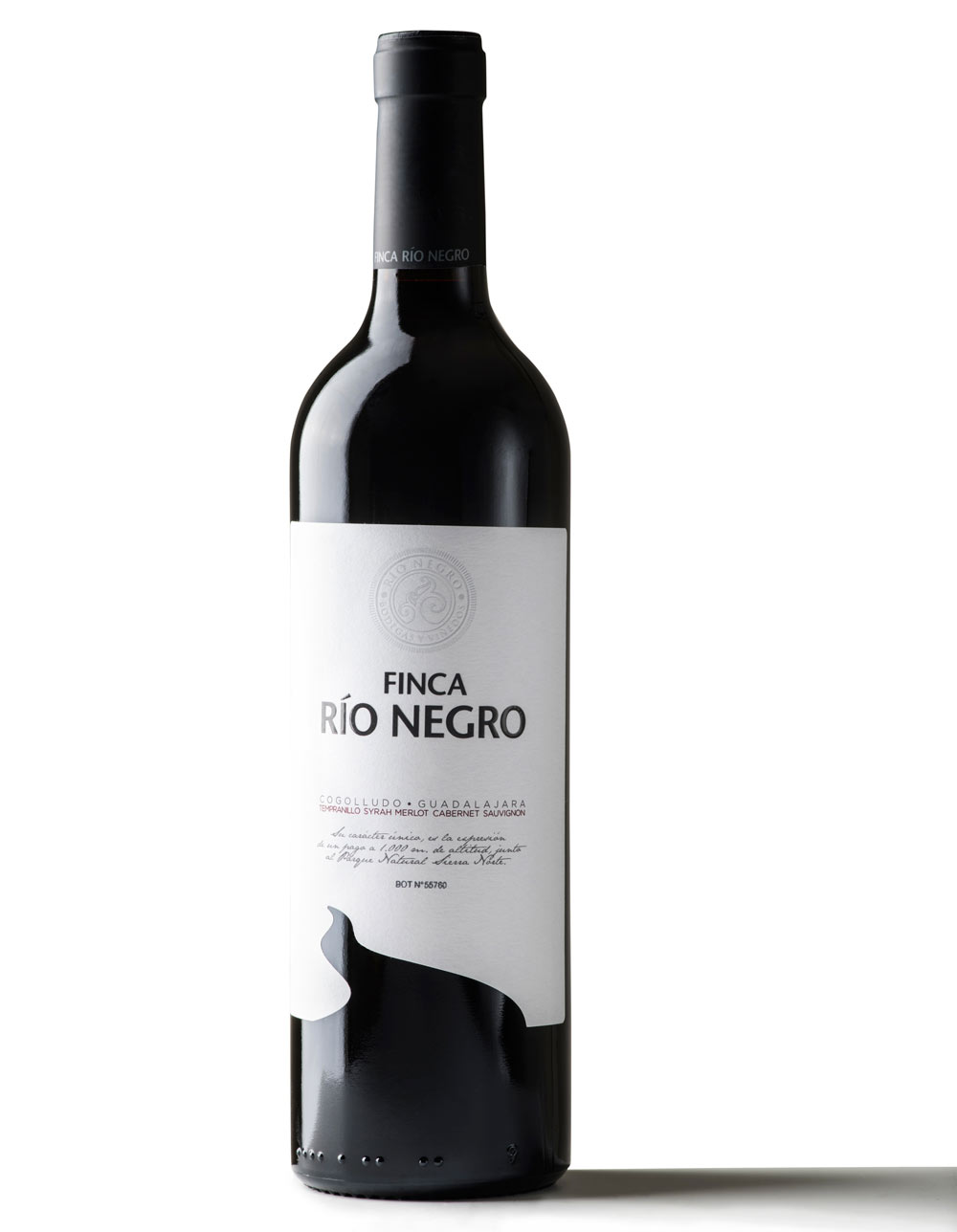 This wine is the soul of our winery and the true reflection of the essence of our estate. Made from the four red varieties that make up our vineyard, it combines in perfect balance the power of Tempranillo, the aromatic intensity of Syrah, the longevity of Cabernet Sauvignon and the elegance of Merlot.
Our vocation is to bottle the essence of a terroir, which, thanks to its extraordinary location, altitude, climate, soil and subsoil, makes Finca Río Negro a wine with a unique personality that is perfectly recognisable.
Technical Data
Varieties: Tempranillo 55%, Syrah 20%, Merlot 15%, Cabernet Sauvignon 10% 
Harvest: October 14 to 21 
Aging: 12 months in new barrels – French oak (60%) and American oak (40%) 
Alcohol: 14.1% Vol. 
PH / acidity: 3.5 / 5.4 g / L ac.
Tartaric Residual sugar: <1.5 g / L
Tasting Note
The initial aromas of blackberries and black plums are interspersed with seductive notes of oak, tobacco and cocoa, providing great complexity. The entrance is intense, very tasty and complex, with a fine and mature tannin, which provides structure with a silky texture. Its acid balance and great persistence promise longevity in the cellar.
Characteristics of the vintage
A year that had more rainfall than usual: 620 mm. There were rains during June and some storms in the month of July that contained the temperatures. More rain at the beginning of September helped moderate temperatures because of more hours of overcast skies.
The ripening and the harvest were extended in time, which caused the maturity process to be prolonged, with paused rhythm and achieving good phenol maturity in the red grapes, resulting in a good harvest in terms of quality and average in relation to quantity.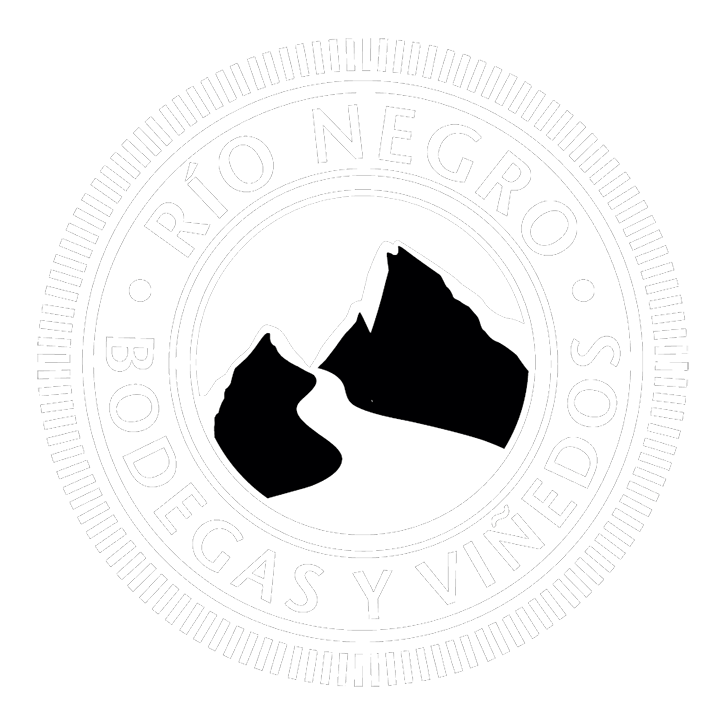 Ctra. CM-1001, km 37,4. 19230 Cogolludo, Guadalajara. España.
Phone: +34 913 022 648 / +34 687 978 652
Email: info@fincarionegro.com
Schedule: Lunes - Domingo: 9:00 a 18:00h.