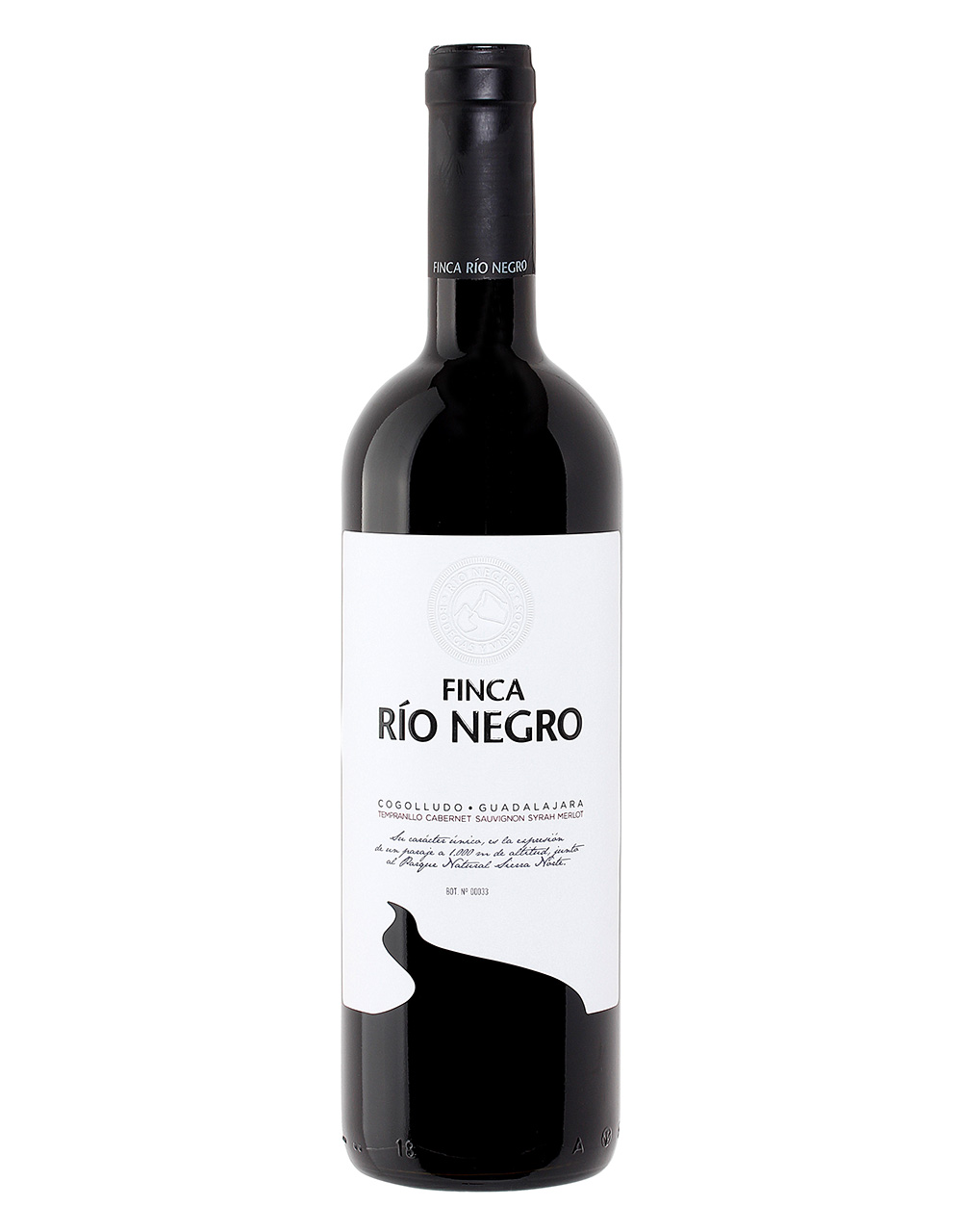 FINCA RÍO NEGRO
65% Tempranillo  15% Cabernet Sauvignon  12% Syrah  8% Merlot
This wine is the soul of our winery and the true reflection of the essence of our estate. Made from the four red varieties that make up our vineyard, it combines in perfect balance the power of Tempranillo, the aromatic intensity of Syrah, the longevity of Cabernet Sauvignon and the elegance of Merlot.
Our vocation is to bottle the essence of a terroir, which, thanks to its extraordinary location, altitude, climate, soil and subsoil, makes Finca Río Negro a wine with a unique personality that is perfectly recognisable.
Technical Data
Varieties:
Tempranillo 65%, Cabernet Sauvignon 15%, Syrah 12%, Merlot 8%.
Harvest: October 1 to 10
Aging: 12 months in French oak (60%) and American oak (40%).
Alcohol: 14.4% Vol.
PH / acidity: 3.62 / 5.4 g / L ac. tartaric
Tartaric Residual sugar: 2.0 g / L
Tasting Note
High intensity, which highlights the aromas of fresh fruit, blackberries and raspberries, very well integrated with smoked notes of pepper and cocoa that bring great complexity. The entrance is vibrant, intense and full of flavour, with a great balance and elegance in its tannins. It transmits a freshness that guarantees a great evolution during coming years.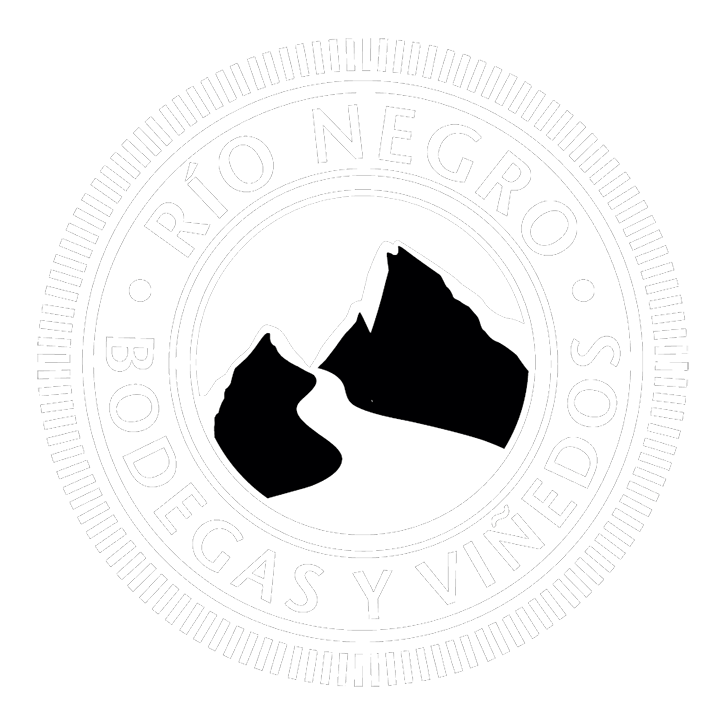 Ctra. CM-1001, km 37,4. 19230 Cogolludo, Guadalajara. España.
Phone: +34 913 022 648 / +34 687 978 652
Email: info@fincarionegro.com
Schedule: Lunes - Domingo: 9:00 a 18:00h.