At the end of the 1990s the Fuentes family decided to create the Rio Negro winery, and so fulfill their dream of making one of our country's most special wines on the Río Negro estate, in Cogolludo, and in doing so, recovering the long viticulture tradition that this town had in the past.
The estate boasts 600 hectares of forests and vineyards, in a mountainous environment of singular beauty, at the foot of the Central System and next to the basin of the river Henares. The pines, oaks and the rich undergrowth fill the atmosphere with aromas of lavender and rosemary and lend their distinctive mark on the wines.
The philosophy of Pago Wines or Chateau wines is to be found in the DNA of Finca Río Negro. The location and distance from any Denomination of Origin and an altitude in the traditional cultivation limit confer some extraordinarily singular characteristics to our vineyard.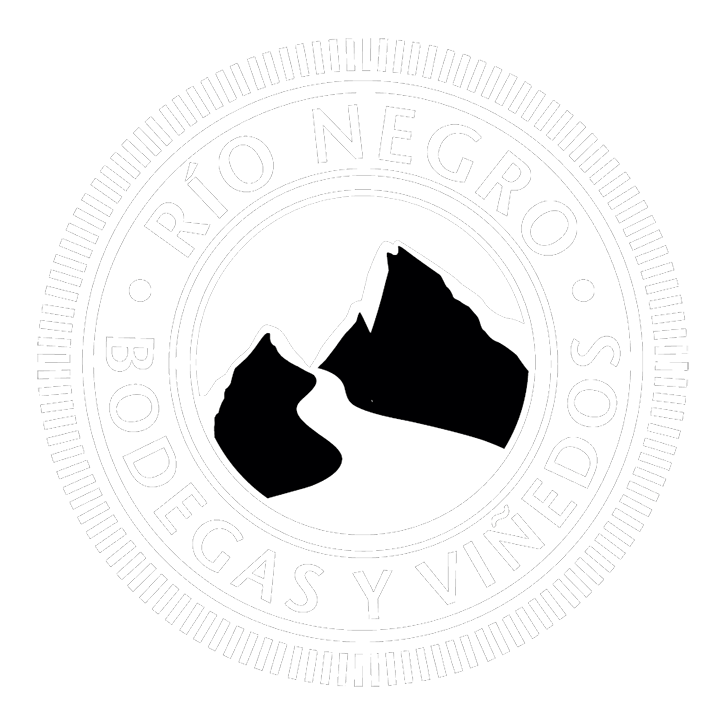 Ctra. CM-1001, km 37,4. 19230 Cogolludo, Guadalajara. España.
Phone: +34 913 022 648 / +34 687 978 652
Email: info@fincarionegro.com
Schedule: Lunes - Domingo: 9:00 a 18:00h.