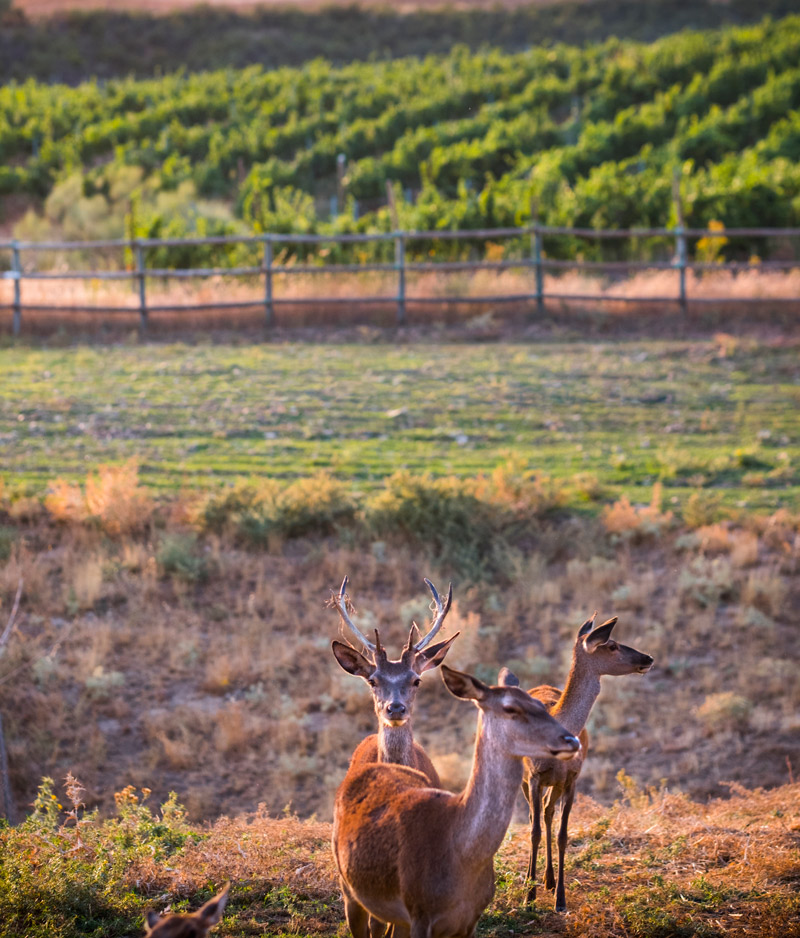 Discover Finca Río Negro, just 100 km from Madrid and 55 km from Sigüenza, in a privileged environment bordering the Sierra Norte de Guadalajara Natural Park.
Come share our passion for wine and our commitment to quality, in every single detail.
"The challenge is not only to make great wines,
but to make unique wines"
Our wines are the expression of our family-owned estate and respond to our commitment to make the best wine that this vineyard is able to produce. The location and distance from any Designation of Origin together with an altitude that defies the traditional cultivation limit, confer some extraordinarily singular characteristics to our vineyard.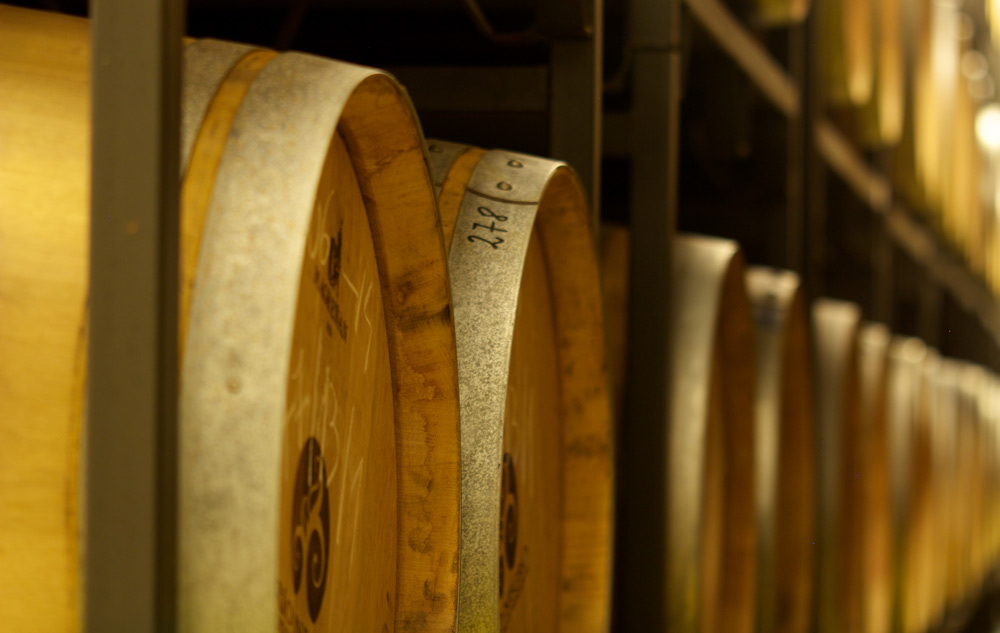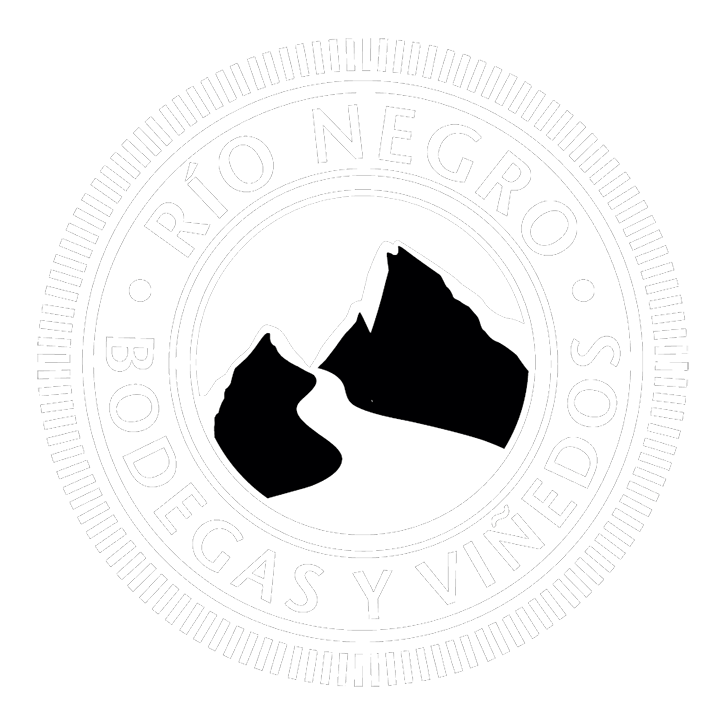 Ctra. CM-1001, km 37,4. 19230 Cogolludo, Guadalajara. España.
Phone: +34 913 022 648 / +34 687 978 652
Email: info@fincarionegro.com
Schedule: Lunes - Domingo: 9:00 a 18:00h.