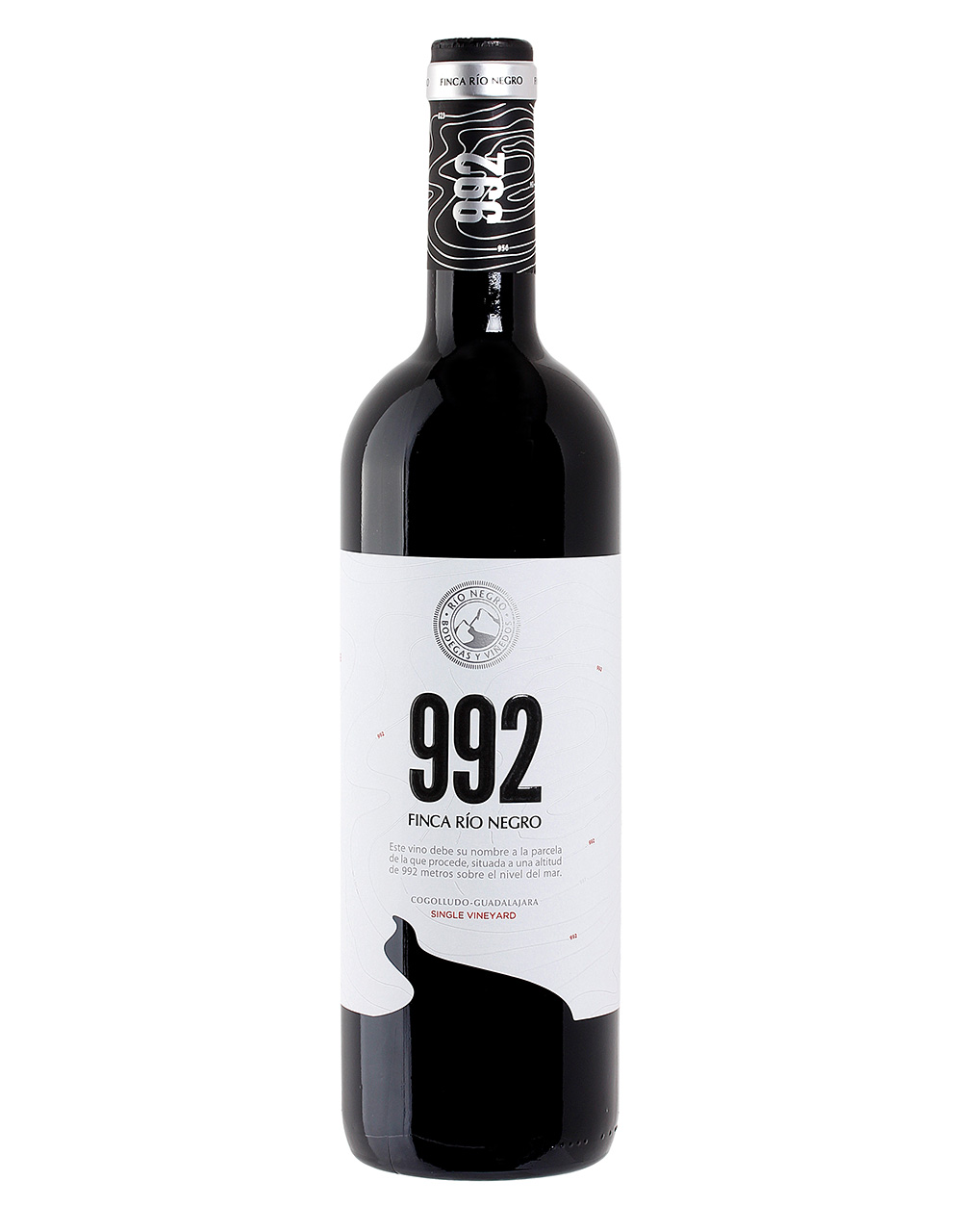 The 992 metres of altitude over sea level of this plot lends name and personality to this wine.
Our vocation is to bottle the essence of a unique plot, with extreme climatic conditions, in which the vineyard is clearly the protagonist.
Technical Data
Varieties: Tempranillo 85%, Merlot 8%, Syrah 4%, Cabernet Sauvignon 3%
Harvest: Manual in crates of 18 kg.
Aging: 7 months in new barrels – American oak (60%) and French oak (40%).
Alcohol: 14.2% Vol.
PH / acidity: 3.58 / 5.34 g / L ac. tartaric
Residual sugar: 2.2 g / L
Tasting Note
The intense and concentrated aroma transports you to the landscape of this plot in spring, aromas of red fruits in an optimal and very floral maturity, in which violets are predominant. The wood notes are subtle and very well integrated.
The palate has a friendly entrance, medium body, good balance, and is fresh and lingering.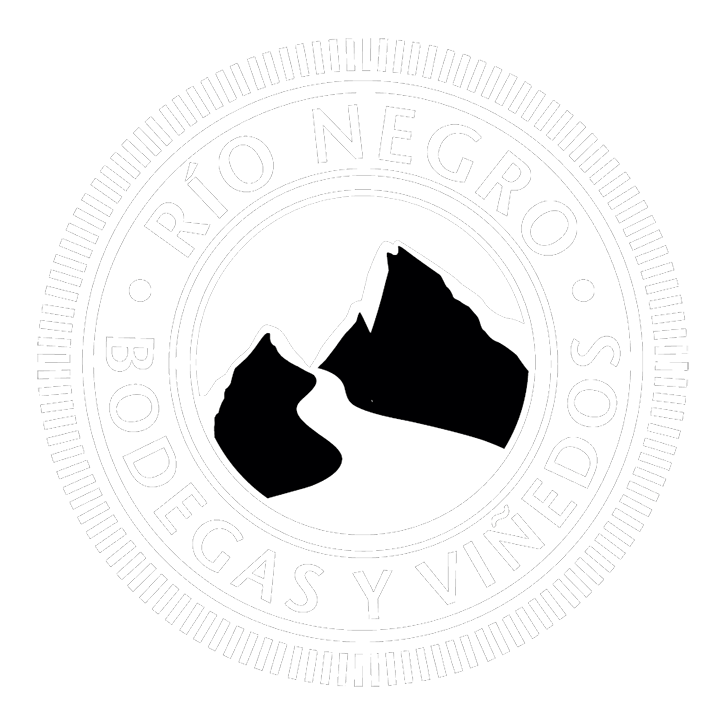 Ctra. CM-1001, km 37,4. 19230 Cogolludo, Guadalajara. España.
Phone: +34 913 022 648 / +34 687 978 652
Email: info@fincarionegro.com
Schedule: Lunes - Domingo: 9:00 a 18:00h.