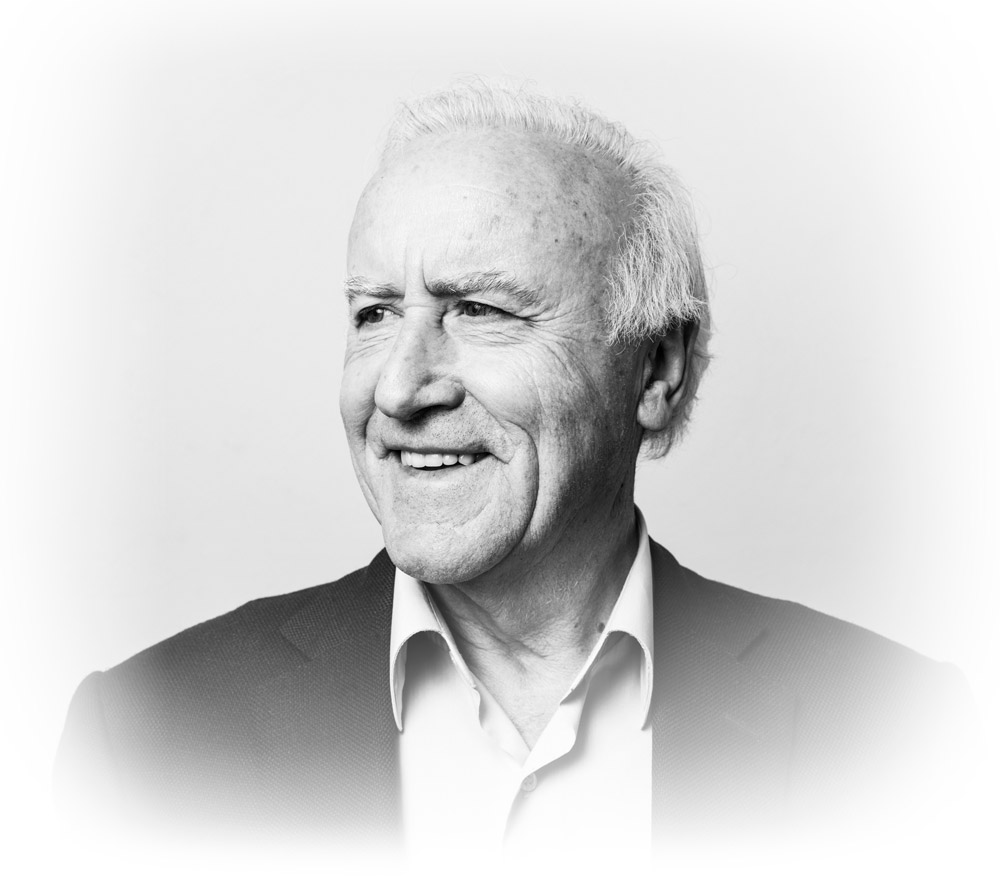 JOSÉ MANUEL FUENTES
President
Jose Manuel Fuentes, our founder and president, has successfully transmitted his enthusiasm and commitment, implicating us all in his great dream of recovering the winemaking tradition of Cogolludo and of elaborating, on this family-owned estate, the best wine that this terroir is able to produce.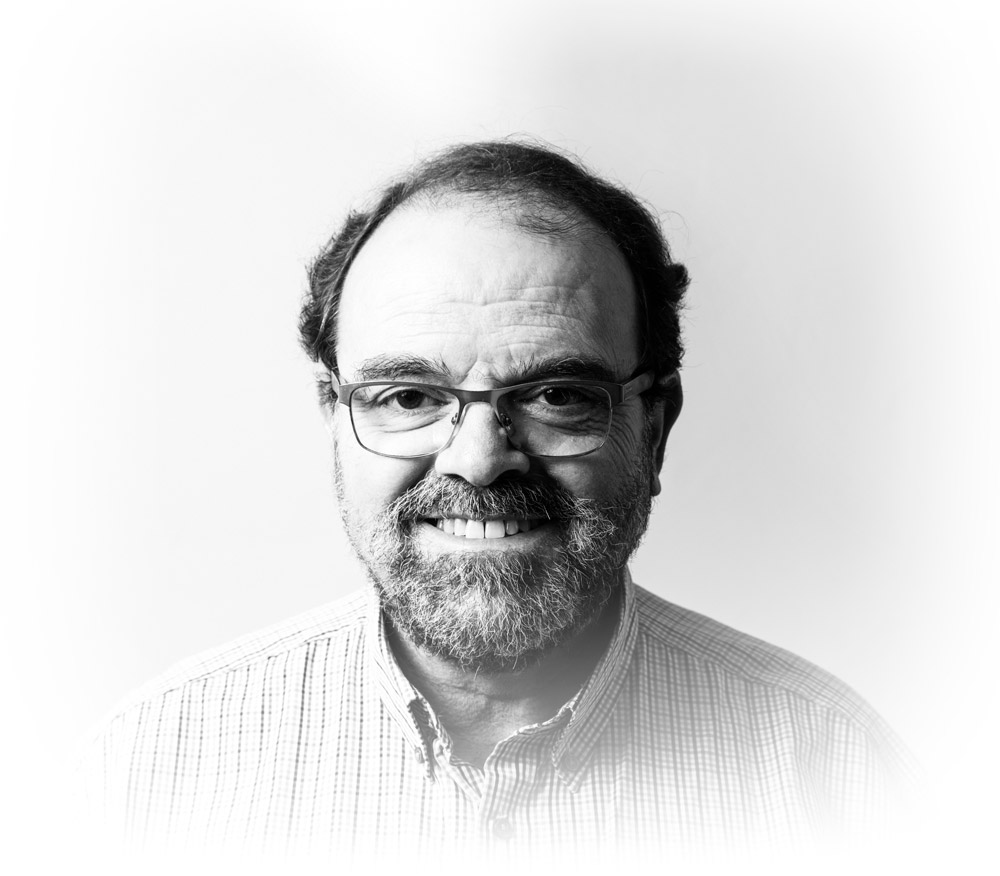 JUAN MARIANO CABELLOS
OENOLOGIST
Juan Mariano Cabellos, oenologist and PhD in Chemistry from the Complutense University of Madrid, is the Director of the technical area and from the very conception of our vineyard, has been selecting the plots of land and optimal varieties based on the climate and his experience as a researcher for more than 25 years, in the "El Encín" estate, part of the IMIDRA (Madrid Institute of Investigation and Agrarian and Rural Development), of the Community of Madrid.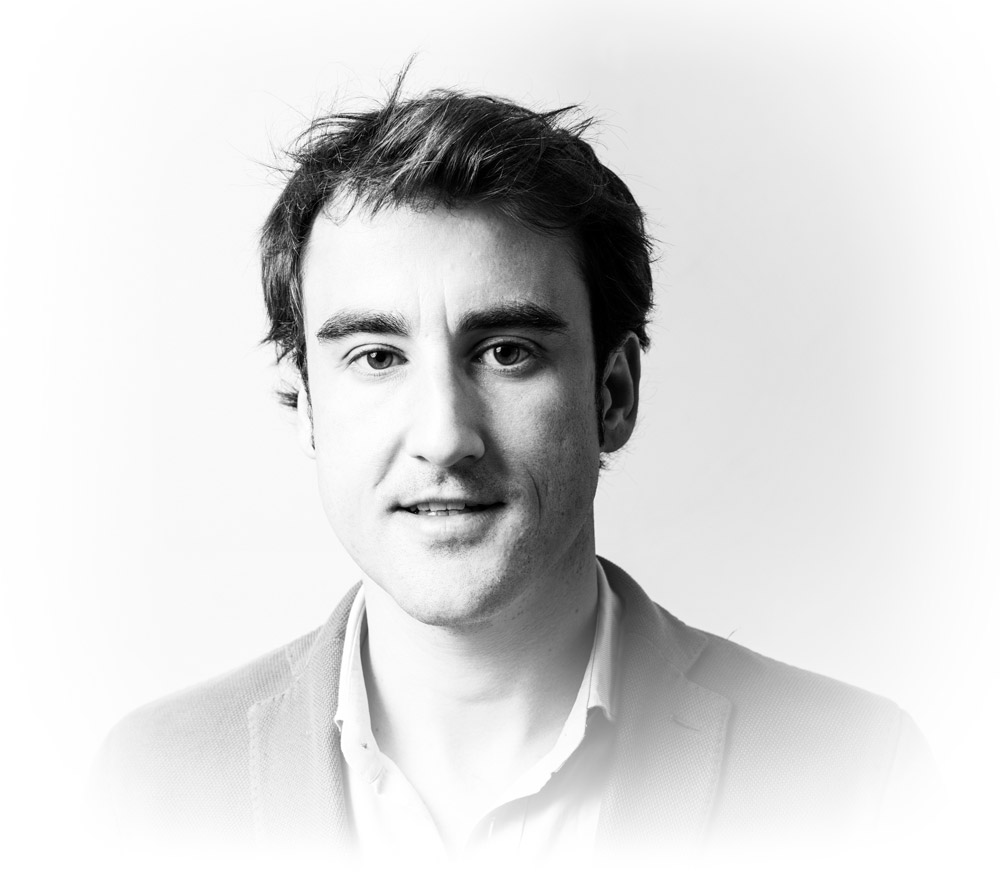 VÍCTOR FUENTES
BUSINESS MANAGER
Victor Fuentes, BA in ADE (Business Administration and Management) from the Autonomous University of Madrid and sommelier from the Chamber of Commerce of Madrid, joined the project in 2008 and looks after the commercial area, from the release of the product from the winery to the market debut.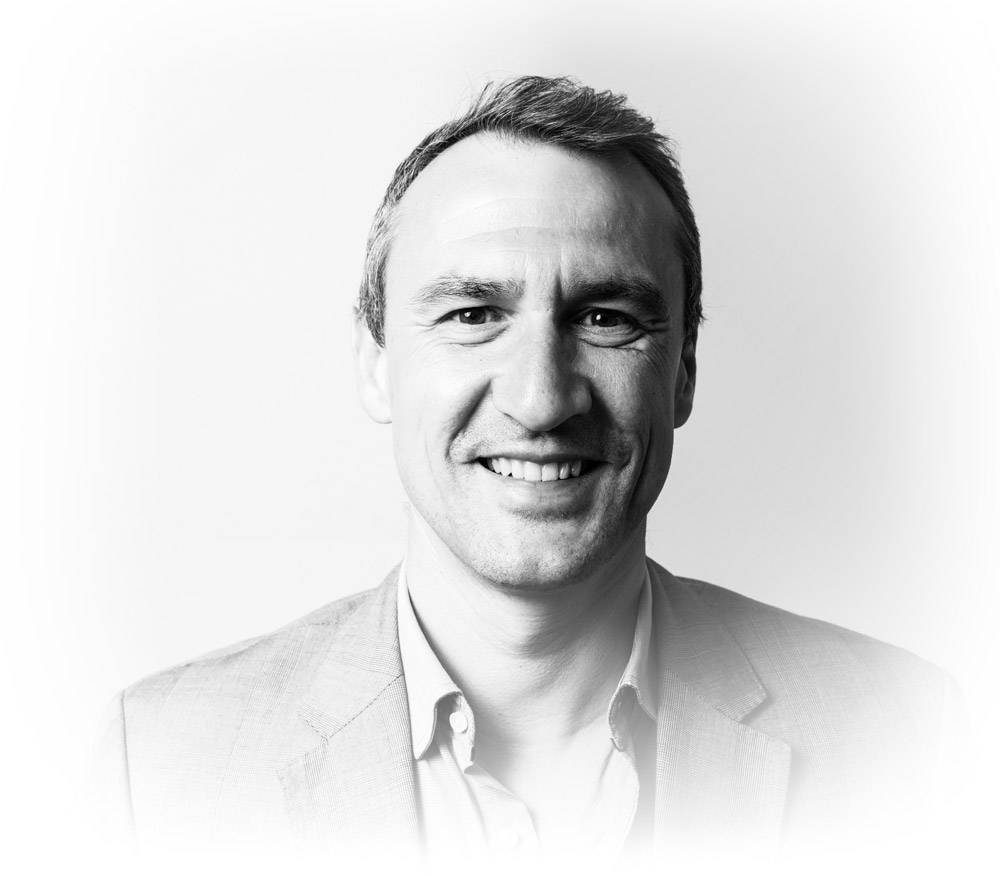 Fernando Fuentes, (MANAGER/DIRECTOR) also BA in ADE (Business Administration and Management) from the Universidad San Pablo C.E.U. and Master in Business Administration (U.C. Berkeley), is Manager of Finca Río Negro since 2010.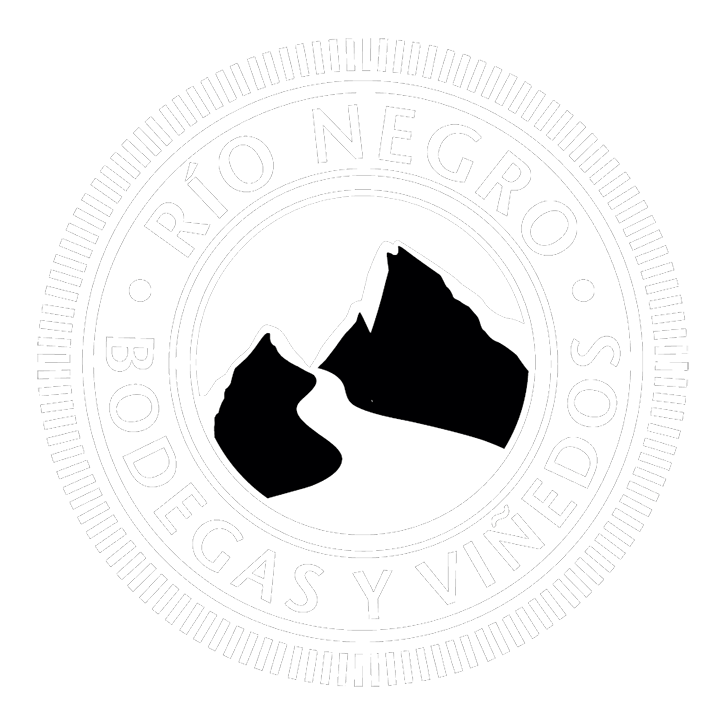 Ctra. CM-1001, km 37,4. 19230 Cogolludo, Guadalajara. España.
Phone: +34 913 022 648 / +34 687 978 652
Email: info@fincarionegro.com
Schedule: Lunes - Domingo: 9:00 a 18:00h.