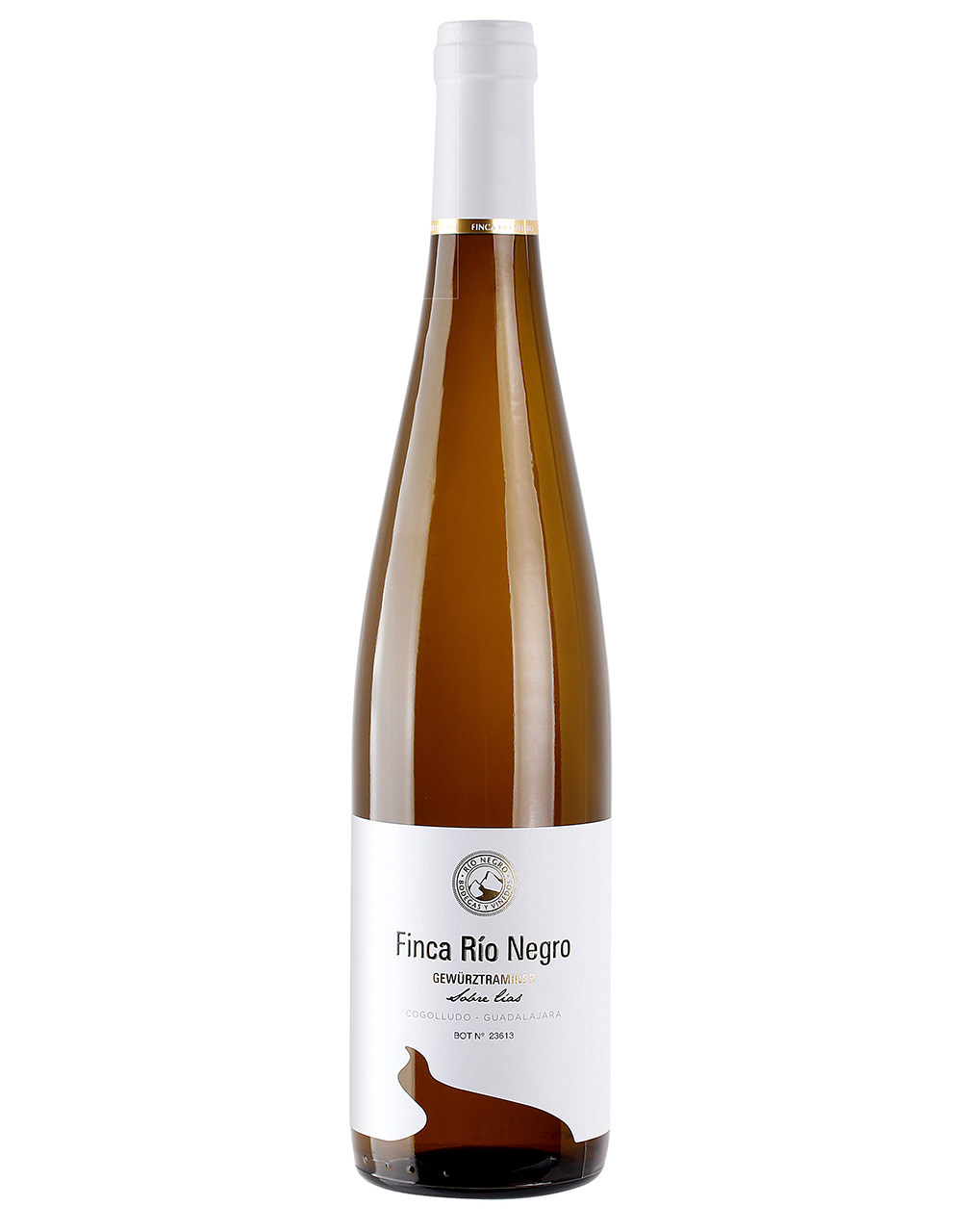 The perfect adaptation of this queen variety of grapes from Alsace (France) or the Rhine (Germany), perfectly illustrate the mountain climate in Finca Río Negro, a vineyard located at 1,000 metres above sea level, in the foothills of the Sierra de Ayllón. 
Our vocation is to bottle the essence of a terroir, which, thanks to its extraordinary location, altitude, climate, soil and subsoil, makes Finca Río Negro/Gewürtztraminer a wine with a unique personality that is perfectly recognisable.
Technical Data
Varieties: 100% Gewürztraminer 
Harvest: September 17 to 25
Aging: 4 months on the lees 
Alcohol: 14 % Vol. 
PH/acidez: 3,44 g/L 3,11 ác. tartárico.
Residual sugar: <1.5 g / L
Tasting Note
Exuberant aroma, more typical of a perfume. Very complex, in which the floral notes of white roses are integrated with fruity notes of apple, citrus and tropical fruits, together with the shades of Muscatel, typical of the terpenic varieties. 
A dry and fresh wine, to which its aging on lees lends great volume and a creamy, silky sensation that caresses the palate. An extraordinarily intense and persistent wine.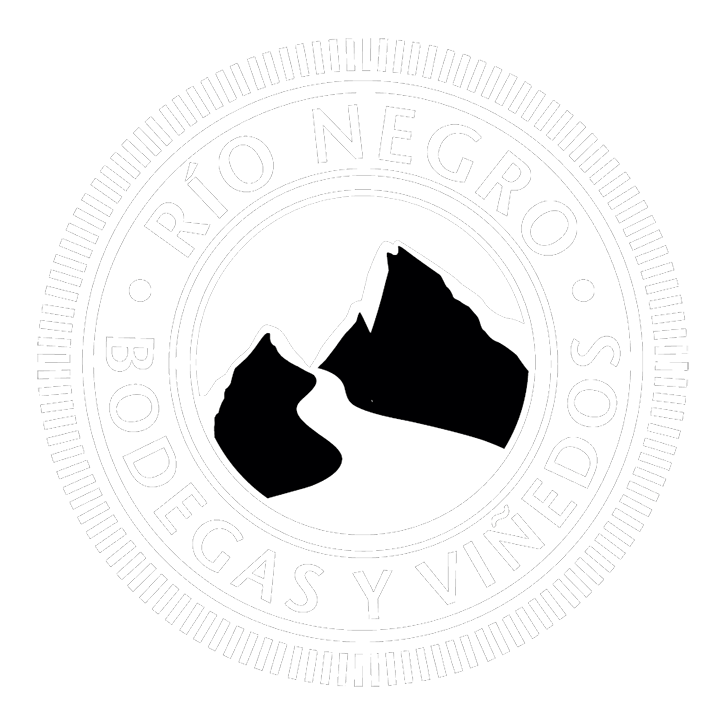 Ctra. CM-1001, km 37,4. 19230 Cogolludo, Guadalajara. España.
Phone: +34 913 022 648 / +34 687 978 652
Email: info@fincarionegro.com
Schedule: Lunes - Domingo: 9:00 a 18:00h.