FINCA RÍO NEGRO
wine club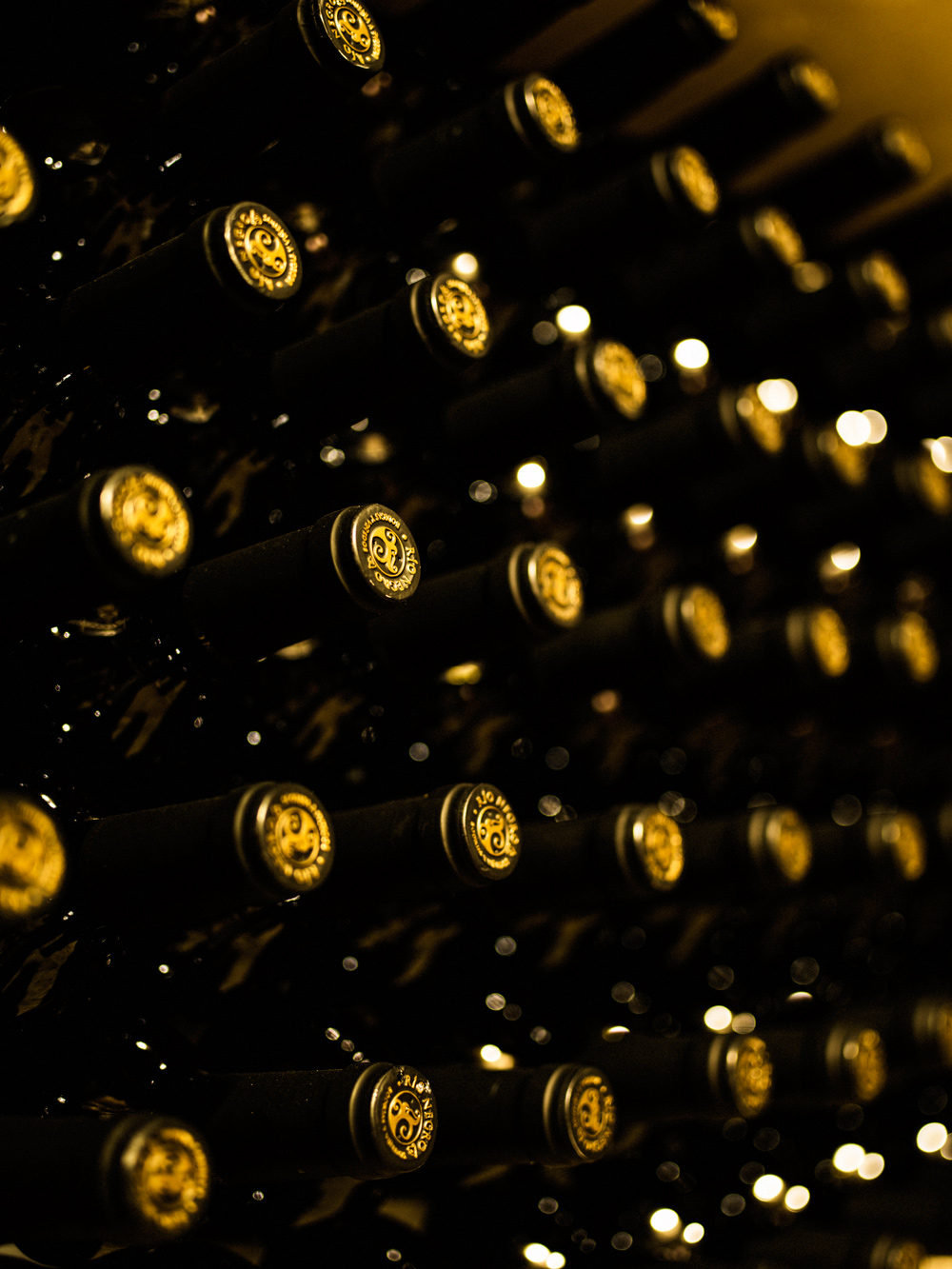 Receive 1 box of 6 bottles of each of our 4 wines annually, as soon as the new vintages come out (February, April, September and November) or if you prefer, make your own selection of the wines you would like to receive on each occasion. 
You will enjoy the best winery prices, without having to move from home. 
You can be the first to receive and taste the selected wines. 
You will ensure wines that are in high demand and are quickly sold out.  
You will not pay transport costs within the Iberian Peninsula.
For other territories, please consult us.  
For each year of permanence, you are invited to a visit to our winery valid for 4 people 
In addition, as a member of the Wine Club, you will have a permanent discount of at least 10% in the store and in our winery activities. You can cancel your Wine Club membership at any time you wish.  
The amount corresponding to each of the dispatches will be charged to the account you indicate, at the moment in which the goods are dispatched.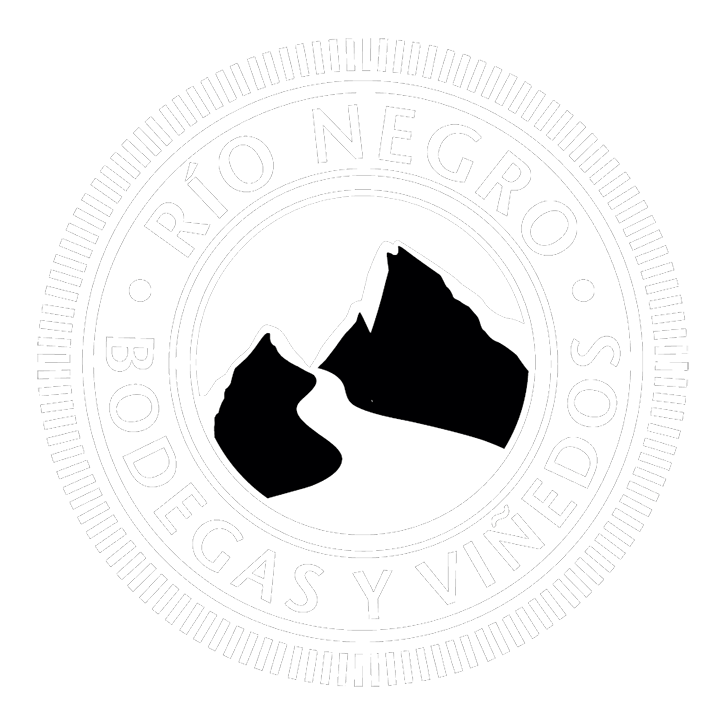 Ctra. CM-1001, km 37,4. 19230 Cogolludo, Guadalajara. España.
Phone: +34 913 022 648 / +34 687 978 652
Email: info@fincarionegro.com
Schedule: Lunes - Domingo: 9:00 a 18:00h.