FINCA RÍO NEGRO
ENOTOURISM
Live the magic of Finca Río Negro
Allow yourself to be captivated by the landscape of the estate and its surroundings, whilst you discover the history and peculiarities of our vineyard. Learn the secrets of our wine-making in our winery itself and end your visit by tasting a selection of three of our wines, accompanied by an aperitif of cheeses, cured beef (jerky) and game sausages.
Approximate duration: 1:45 hours
Price for adults: €22
To make a reservation, you can contact us by phone: +34 91 302 26 48 / +34 687 978 652 or by email: info@fincarionegro.com (Reservations will be considered confirmed upon receipt of our acknowledgement e-mail).
We have rooms with all the necessary elements for holding meetings, presentations, conventions and training courses. We have large conference rooms and gardens with spectacular views, where you can hold your events in a private environment and exclusively for your company.
We offer the possibility to complement the meetings with wine-related activities, as well as countless outdoor activities within the facilities.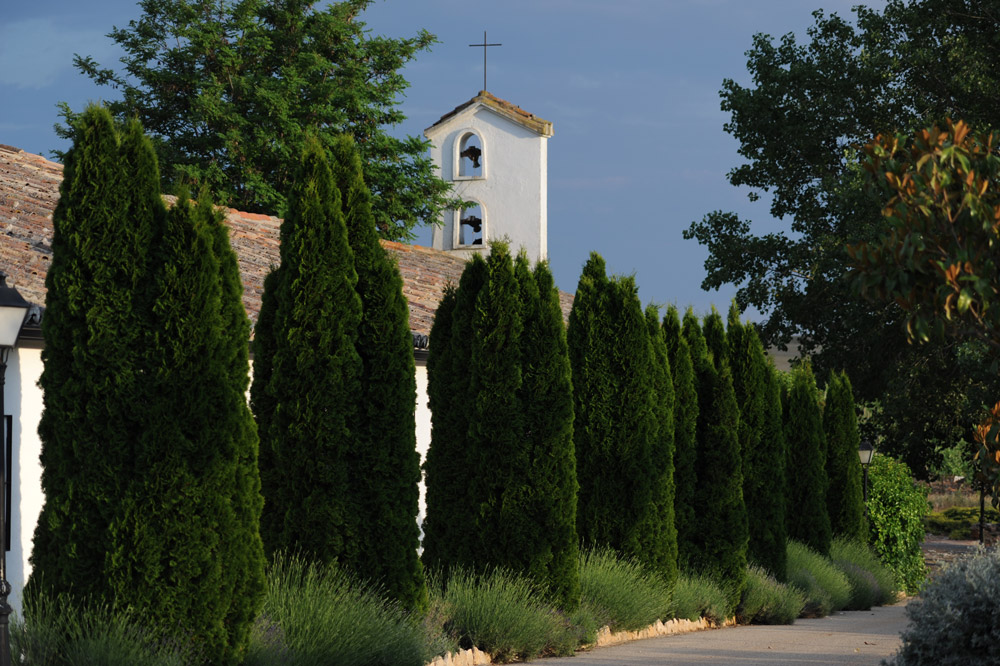 If you don't have time for a guided visit, but would like to buy our wine, or taste our wines by the glass, please come and visit us – we will welcome you with pleasure. No reservation is required.  
Every day from 9am to 6pm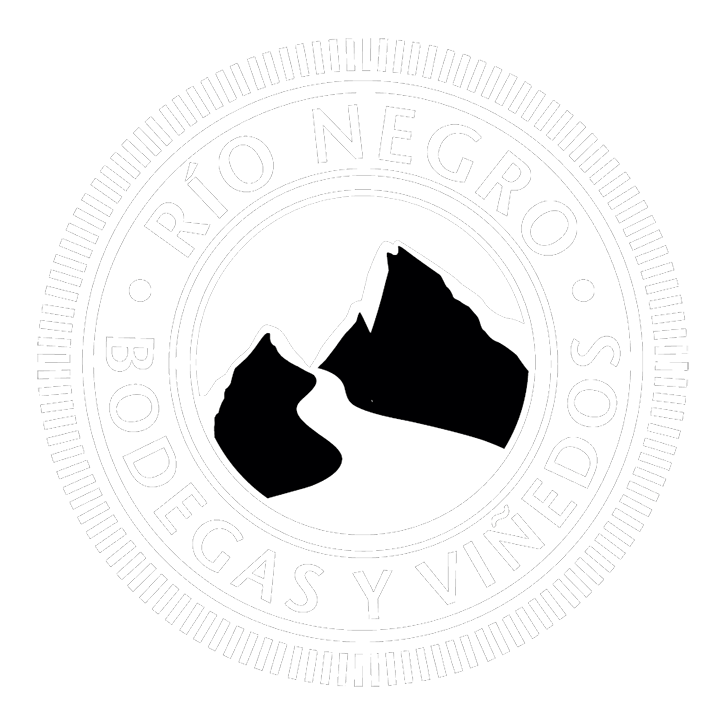 Ctra. CM-1001, km 37,4. 19230 Cogolludo, Guadalajara. España.
Phone: +34 913 022 648 / +34 687 978 652
Email: info@fincarionegro.com
Schedule: Lunes - Domingo: 9:00 a 18:00h.