FINCA RÍO NEGRO
PHILOSOPHY
The challenge is not only to make great wines,
but to make unique wines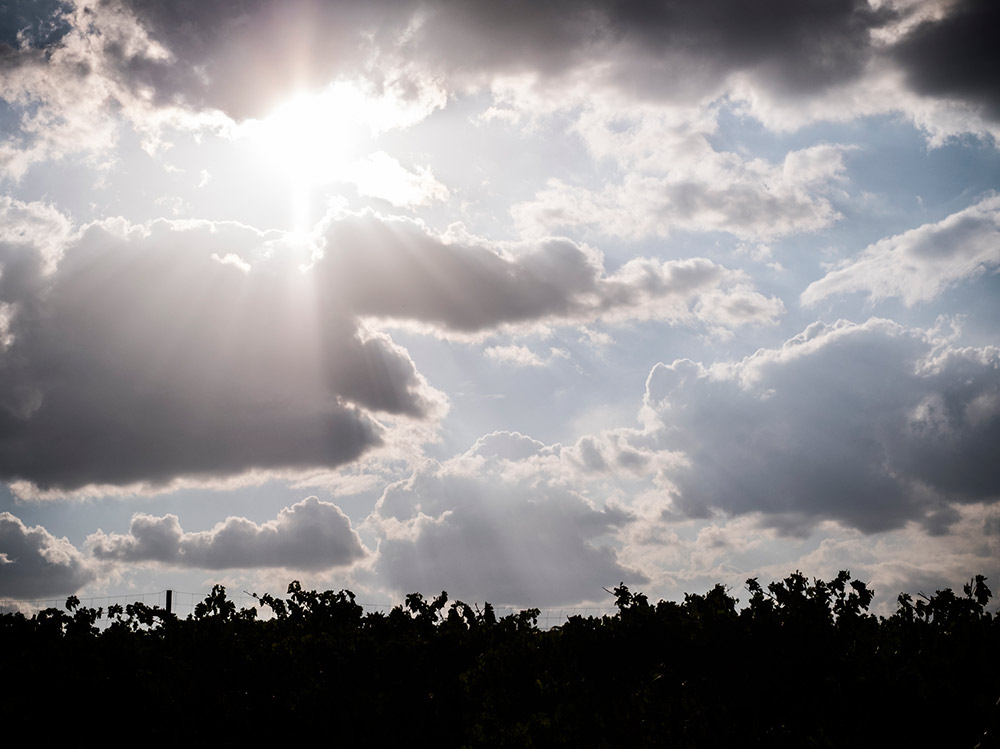 the expression of A SINGULAR VINEYARD
The philosophy of Pago Wines or Chateau wines is to be found in the DNA of Finca Río Negro. The location and distance from any Denomination of Origin and an altitude in the traditional cultivation limit confer some extraordinarily singular characteristics to our vineyard. From the very first day we are driven by the obsession that our wines reflect that same personality and are a true expression of the unique soil, subsoil and climate of Finca Río Negro.
To produce the best wine that the terroir of this estate is able to give us
Our wines are the very essence of our family-owned estate and respond to the dream of making the best wine that this vineyard is able to give us.
In 2018 we celebrated 20 years of blunders and triumphs, of continuous learning, increasingly aware of how far we still are from the enormous potential of this extraordinary  terroir.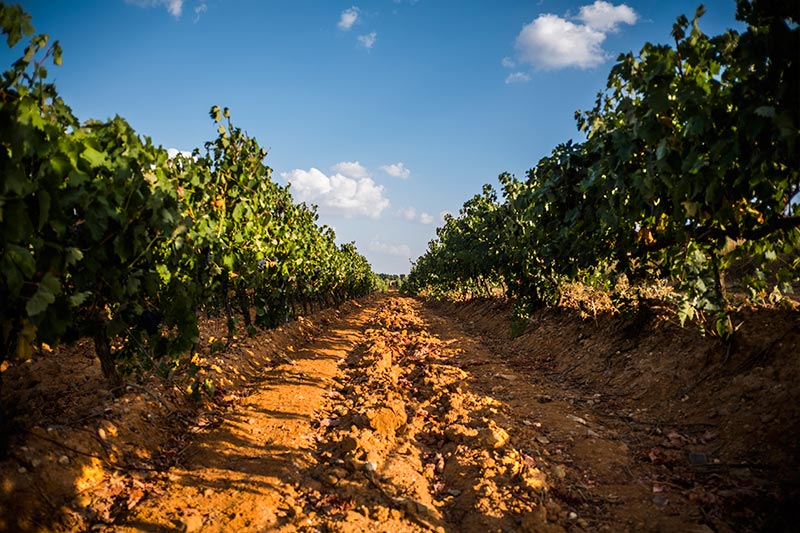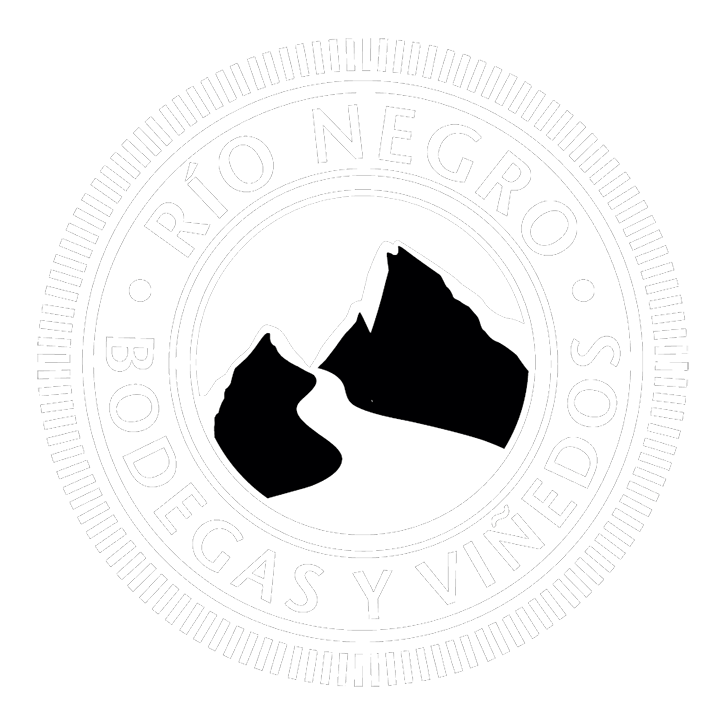 Ctra. CM-1001, km 37,4. 19230 Cogolludo, Guadalajara. España.
Phone: +34 913 022 648 / +34 687 978 652
Email: info@fincarionegro.com
Schedule: Lunes - Domingo: 9:00 a 18:00h.