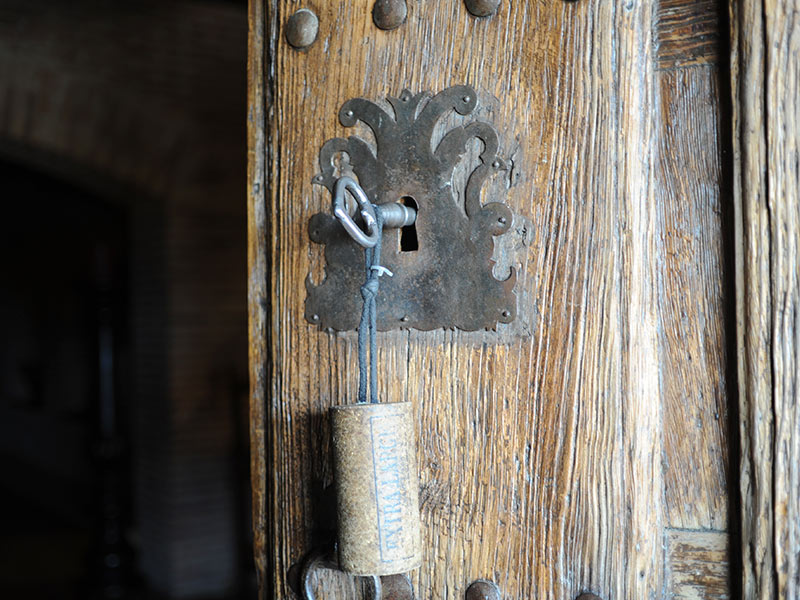 FRIENDS OF
Río negro club
Do you want to keep up-to-date with our news and receive exclusive offers? Then subscribe to our Newsletter and become a member of our Friends of Río Negro Club.
Acquire one of the barrels of the 2015 vintage, selected by the oenologist exclusively for members of the Barrel Club. Each barrel is equivalent to 270 bottles, which will have a personalised back label that will identify them as part of the selection of the Barrel Club.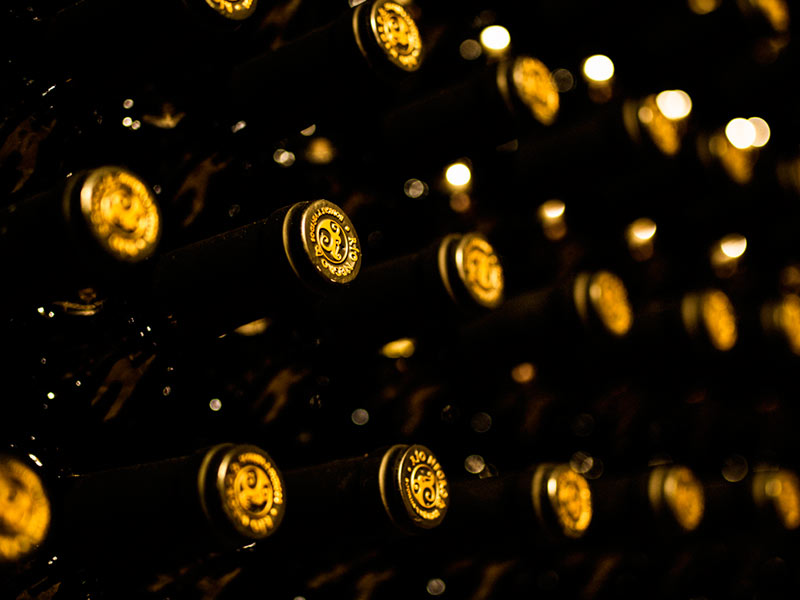 Receive 1 box of 6 bottles of each of our 4 wines annually, as soon as the new vintages come out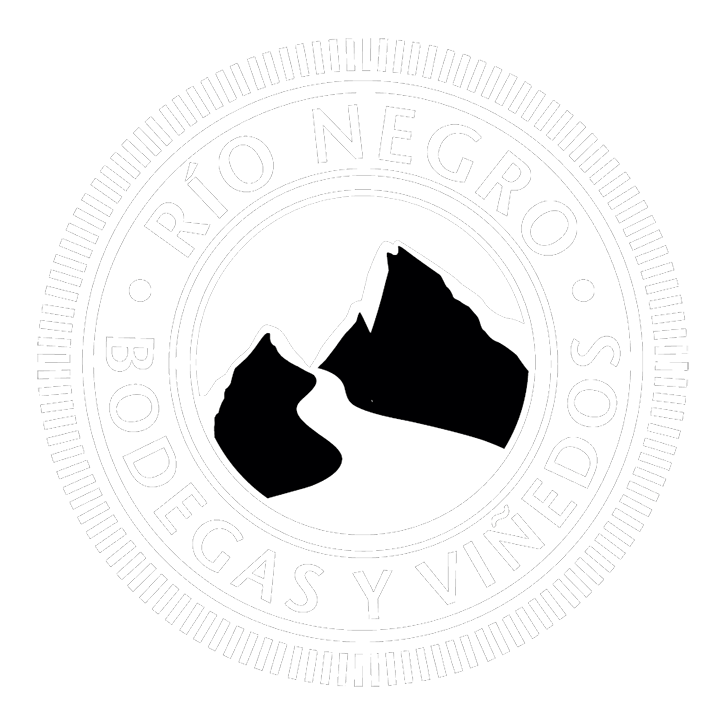 Ctra. CM-1001, km 37,4. 19230 Cogolludo, Guadalajara. España.
Phone: +34 913 022 648 / +34 687 978 652
Email: info@fincarionegro.com
Schedule: Lunes - Domingo: 9:00 a 18:00h.