The expression of an unrepeatable moment, an unrepeatable place
This wine is the soul of our winery and the true reflection of the essence of our estate. Made from the four red varieties that make up our vineyard, it combines in perfect balance the power of Tempranillo, the aromatic intensity of Syrah, the longevity of Cabernet Sauvignon and the elegance of Merlot.
The perfect adaptation of this queen variety of grapes from Alsace (France) or the Rhine (Germany), perfectly illustrate the mountain climate in Finca Río Negro, a vineyard located at 1,000 metres above sea level, in the foothills of the Sierra de Ayllón.
Our vocation is to bottle the essence of a terroir, which, thanks to its extraordinary location, altitude, climate, soil and subsoil, makes Finca Río Negro/Gewürtztraminer a wine with a unique personality that is perfectly recognisable.
FRN 5th Year is considered Finca Río Negro's "prize" wine – a wine for aging that requires a long and careful preparation of at least 5 years and is designed to continue improving in the bottle for many years to come.
This wine is made exclusively with grapes from the best plots of Tempranillo and Cabernet Sauvignon varieties of our vineyard, varieties which, given their very nature, produce wines with an extraordinary aging capacity.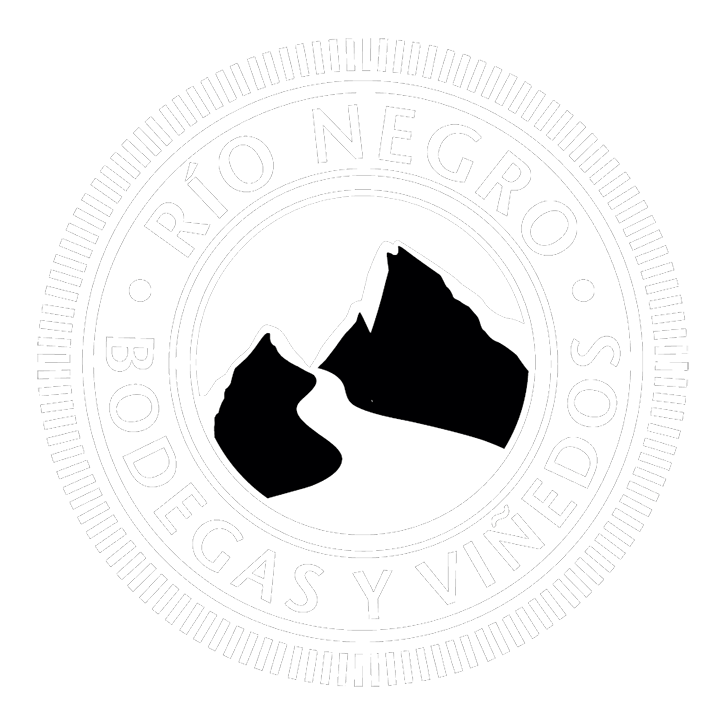 Ctra. CM-1001, km 37,4. 19230 Cogolludo, Guadalajara. España.
Phone: +34 913 022 648 / +34 687 978 652
Email: info@fincarionegro.com
Schedule: Lunes - Domingo: 9:00 a 18:00h.