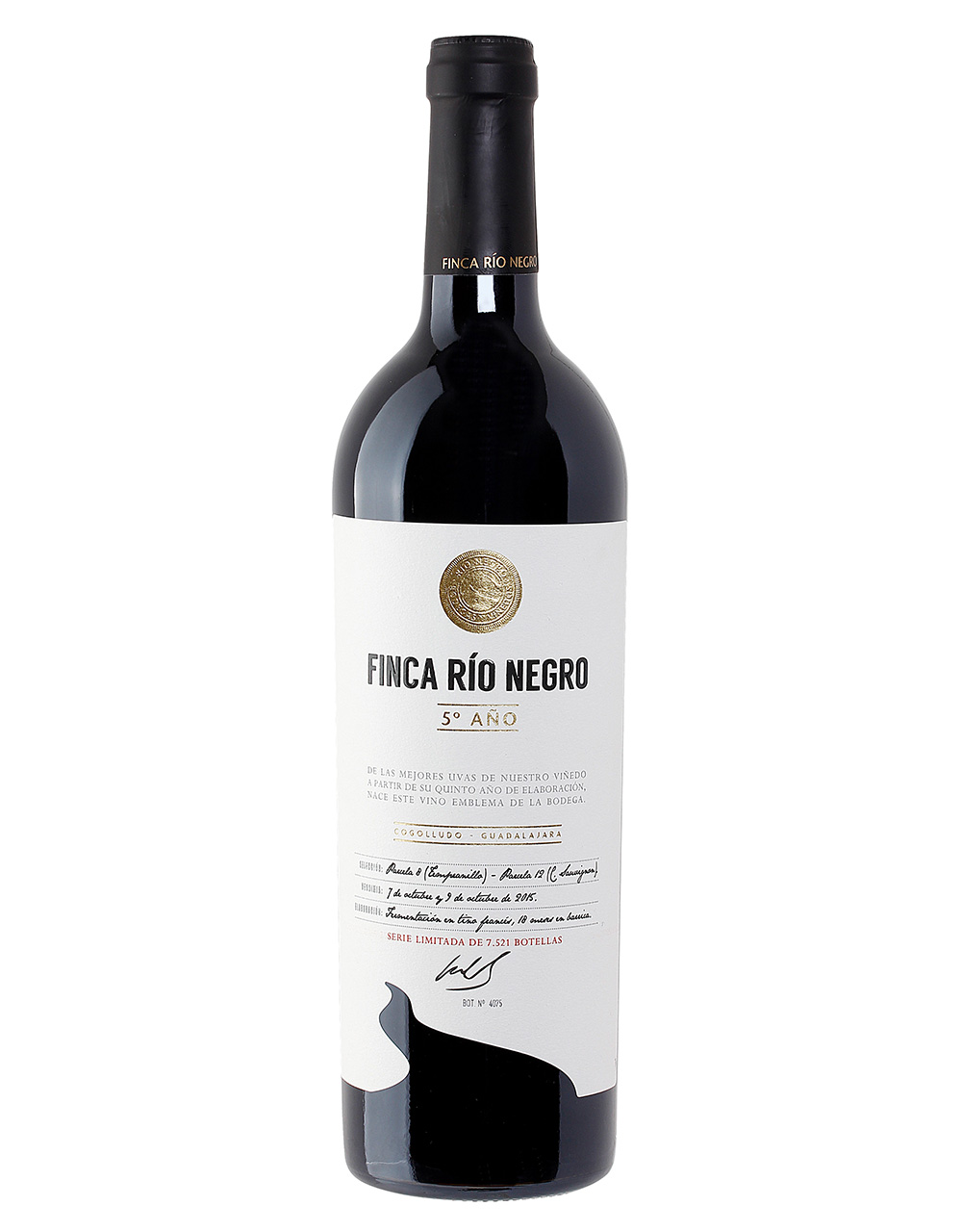 FRN 5th Year is considered Finca Río Negro's "prize" wine – a wine for aging that requires a long and careful preparation of at least 5 years and is designed to continue improving in the bottle for many years to come.
This wine is made exclusively with grapes from the best plots of Tempranillo and Cabernet Sauvignon varieties of our vineyard, varieties which, given their very nature, produce wines with an extraordinary aging capacity.
Technical Data
Varieties: 70% Tempranillo / 30% Cabernet Sauvignon
Harvest: 2 to 10 October
Plots: Plot 8 and Plot 9.
Alcoholic and malolactic fermentation in French oak barrels of 5,000 litres
Aging: 20 months in new barrels – French oak (85%) and American oak (15%).
Alcohol: 14% Vol.
PH / acidity: 3.70 / 5.0 g / L ac. tartaric
Residual sugar: 1.9 g / L
Tasting Note
An extraordinarily complex, balanced and elegant wine. 
The nose is opulent, complex and intense, with black fruits predominating, well coupled with notes of new wood, both spicy and balsamic. The palate is powerful, fleshy and very persistent, but at the same time balanced and very polished, with silky tannin and a long aftertaste.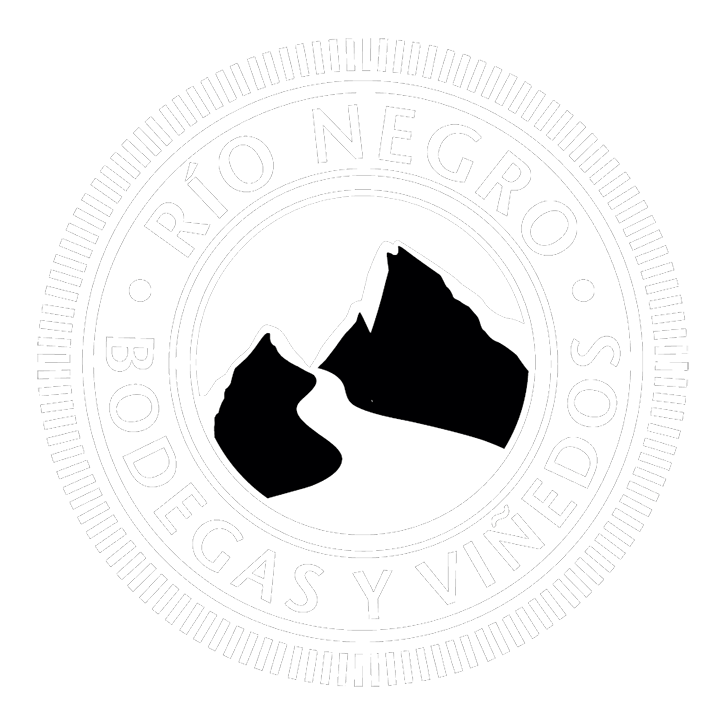 Ctra. CM-1001, km 37,4. 19230 Cogolludo, Guadalajara. España.
Phone: +34 913 022 648 / +34 687 978 652
Email: info@fincarionegro.com
Schedule: Lunes - Domingo: 9:00 a 18:00h.