FINCA RÍO NEGRO
barrel club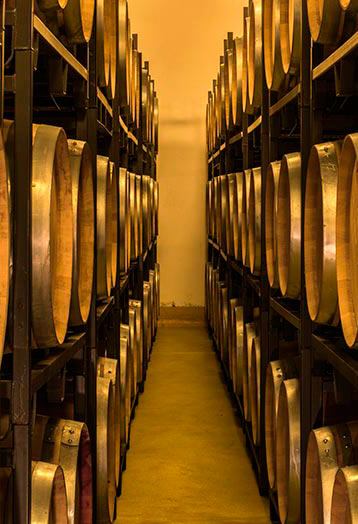 You will be entitled to 270 bottles of a special selection of 12 barrels of the 2015 vintage, made by the oenologist exclusively for members of the Barrel Club.
ADVANTAGES 
If you come to pick up your barrel, we will offer you the best excuse to start enjoying your wine, by inviting you to celebrate a meal in the wine-cellar (for a total of 8 guests).
Invitation valid for Sundays or weekdays, by reservation and depending on availability.
The wine served during the meal will be from the client's barrel.
For other diners: if you are more than 8, we offer you a special price of €45 VAT INCLUDED. 
If you cannot come to enjoy a meal with us, we will send you the bottles free of charge (maximum 8 points in the peninsula). 
If you so wish, we can customise and display one of the barrels in our stock with your name, or the name of your company or association.  
As a member of the Barrel Club, you will have a permanent discount of 10% in the shop and in the winery activities.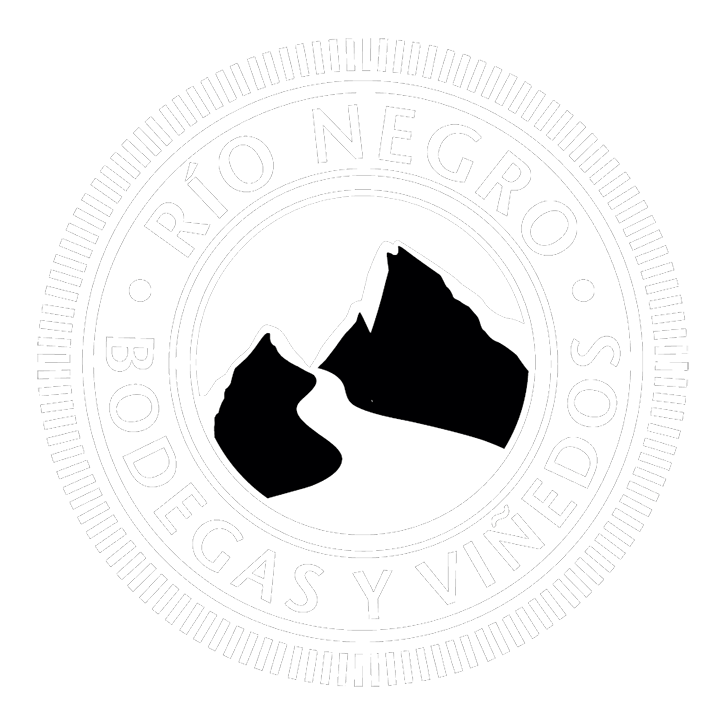 Ctra. CM-1001, km 37,4. 19230 Cogolludo, Guadalajara. España.
Phone: +34 913 022 648 / +34 687 978 652
Email: info@fincarionegro.com
Schedule: Lunes - Domingo: 9:00 a 18:00h.